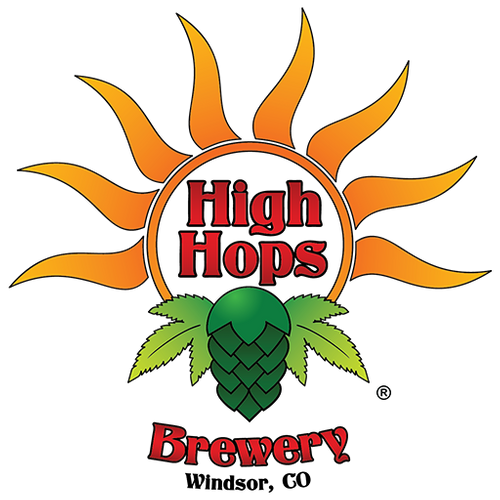 Welcome To High Hops Brewery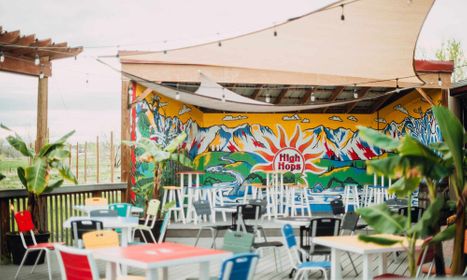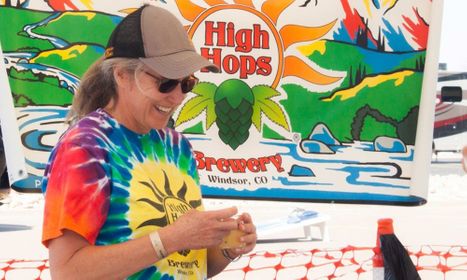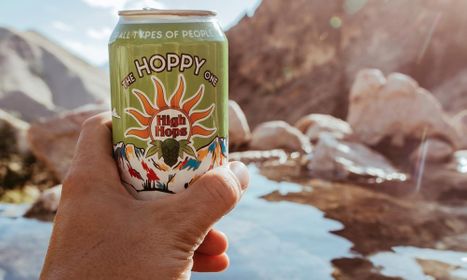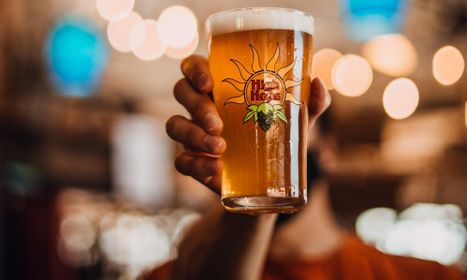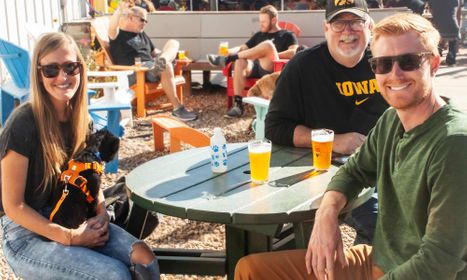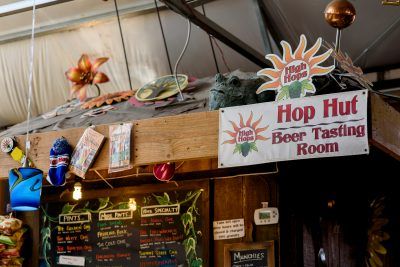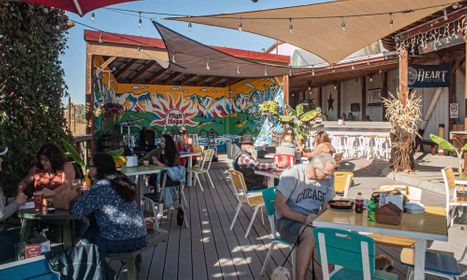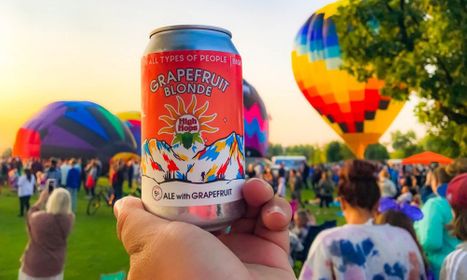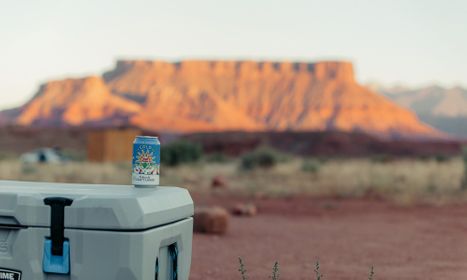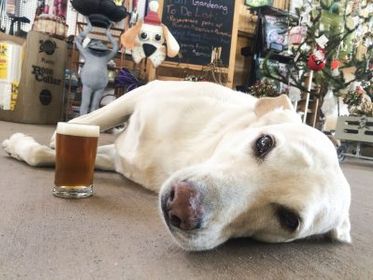 Stop in each Wednesday for a new flavor every week. You are sure to find a favorite.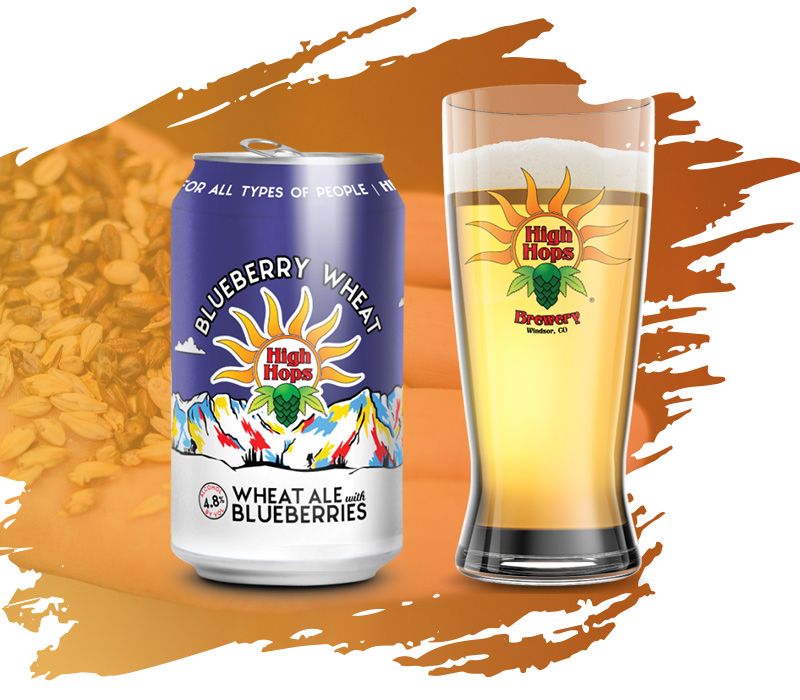 Thank You!
We want to extend a huge THANK YOU to our High Hops friends and fans – through the whirlwind of constant change this last year, your continued support has been truly inspiring.
Frankly, we wouldn't still be here without you. We are so grateful for your help in adjusting and adapting with us.
While the pandemic is not finished yet, we are confident we're going to get through this together.
Thank you, thank you, thank you!
-The Weaklands, High Hops Brewery, The Heart Distillery, and The Windsor Gardener Team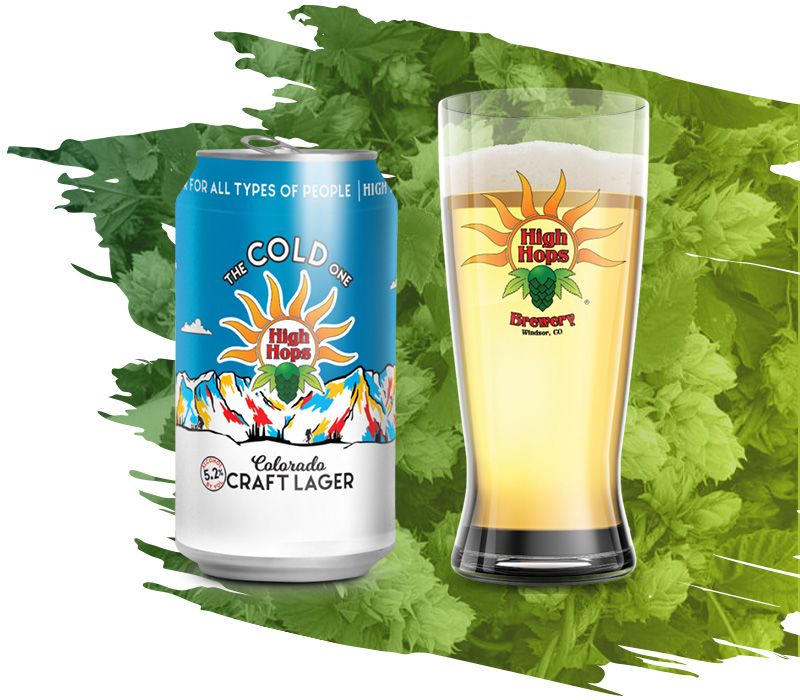 Taproom Hours and Location
6461 Hwy 392 Windsor CO 80550
Monday - Closed
Tuesday - 12:00pm-7:00pm
Wednesday - 12:00pm-7:00pm
Thursday - 12:00pm-7:00pm
Friday -12:00pm-8:00pm
Saturday - 10:00am-8:00pm
Sunday-10:00am-5:00pm
Make a day of it! Visit our other businesses on location.