January 15th - 10:30 - 12pm
Join us for a fun day of plants and drinks! In this fun make and take class, participants will plant and take home a glass jar terrarium with help from the greenhouse staff while sipping on a brew from High Hops or a seltzer from The Heart Distillery.
$70 Class cost includes:
-Guided instructions
-Glass terrarium jar
-3 terrarium plants
-Potting soil
-Decorative moss
-Care information
& one pint of beer!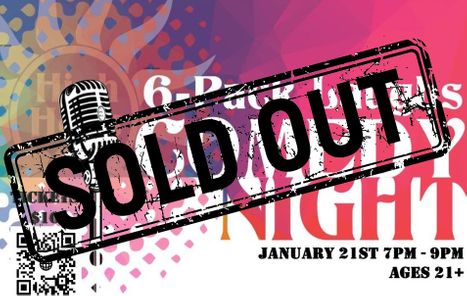 January 21st - 7:00 - 9:30 pm
High Hops Brewery is proud to present Comedy Night. A fun after hours event with big laughs and great drinks! Bring your friends to experience a hilarious night of adult humor!
Doors open at 7pm
Show starts at 7:30pm
Please Note: This is a 21 and over event. No outside food or beverages allowed. Tables are first come, first serve.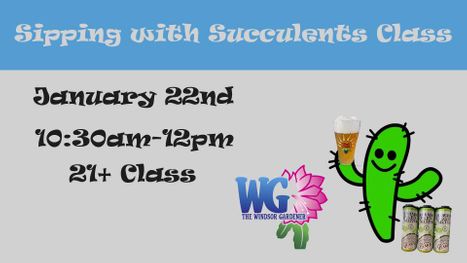 January 22nd - 10:30 AM – 12 PM
Join our experienced garden center staff for another one of our super popular succulent classes! Staff from The Windsor Gardener will teach you how to plant and take care of your very own succulent garden while you sip on a beer from High Hops or a seltzer from The Heart. All attendees must be 21+.
$40/person Class costs include
-1 select beer or seltzer
-4 succulent plants
-Potting soil
-Clay pot
Would you like to host an event at High Hops?
Please fill out the form below and we will be in touch!