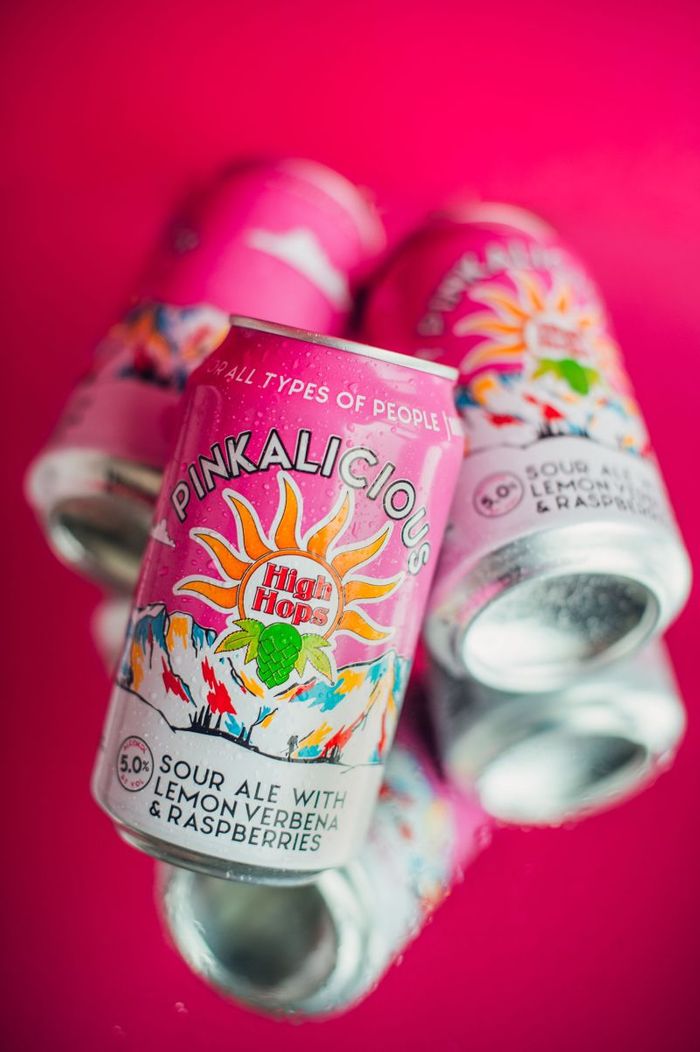 Pinkalicious
Sour Ale Brewed with Lemon Verbena & Raspberries
This isn't your typical gose – we've added a double tangy punch by adding tart raspberries and citrusy lemon verbena. This delicious beer's natural pink color is provided by the raspberries. A portion of proceeds from this beer's canned sales will go to nonprofits that empower women.
About
ABV: 5%
IBU's: 5
GRAIN: Rootshoot 2-Row, Acidulated Malt, Munich Malt, White Wheat
HOPS: Mt. Hood
YEAST: California Ale Yeast
OTHER: Lemon Verbena and Raspberries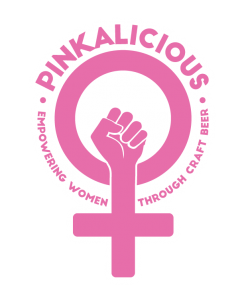 Empowering Women Through Craft Beer
Each quarter, a percentage of sales from Pinkalicious cans will be donated to a different non-profit organization whose main efforts are to empower women.
Learn more about some of these incredible organizations: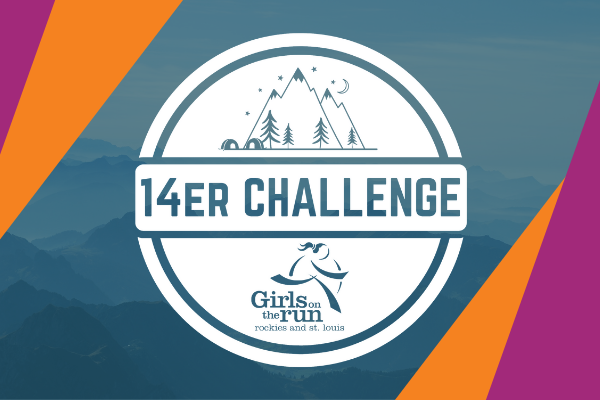 Girls on the Run of the Rockies & St. Louis
Girls on the Run of the Rockies & St. Louis have teamed up to create the ultimate challenge! Take on TWO 14ers in TWO days over one EPIC weekend, while raising money to support Girls on the Run!
Learn more about this awesome event and Girls on the Run here

Crossroads Safehouse
Their Mission:
Crossroads Safehouse shelters, supports, advocates for, and empowers all people so we can live free of domestic violence and interpersonal abuse.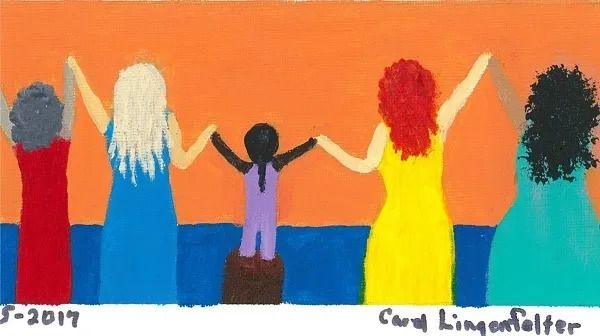 Mujeres de colores
Their Mission:
The Mission of Mujeres de Colores is to elevate the status of women and children through education and leadership. The vision of Mujeres de Colores is for all women of color to realize their potential.